Capital Office Products goes above and beyond to be a resource with product consultation, attentive service, and timely delivery. Our services cover everything an office needs in one place and we are always just a phone call away to support or supplement our online order portal. With more than 35 years of experience our team has tried a lot of supplies, sat in many chairs, and built an office of its own.
Choosing us to be your office supply resource means time you would spend reading hundreds of reviews to compare two brands will be freed up to focus on the tasks only you can do. We offer competitive pricing, so partnering with Capital Office Products saves your time and money in the long run. Too often we meet new clients that have minimized their efficiency and wasted payroll by sending employees out on company time each week to find paper at what seems like a low price.
Our ability to find any product our clients need and work within a budget takes those money-wasting tasks out of the equation. These clients see improvements to their bottom line and productivity after partnering with us to fulfill all orders.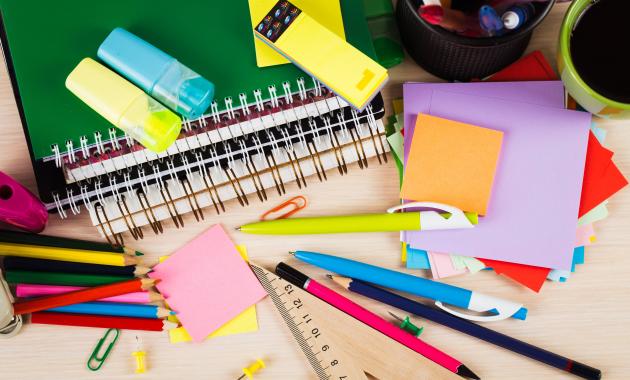 Scorpion | Sami Kretz
Capital Office Products makes ordering supplies a breeze! They respond quickly and efficiently to our inquiries. You can tell that they value their clients and always provide incredible customer service. I love the fact that you can get products the next day, they really do make it so easy! They are always willing to go the extra mile to make sure we are set up for success. I would highly recommend using them for all of your office supply needs!
Office Supplies