Furniture and Office Supplies Delivered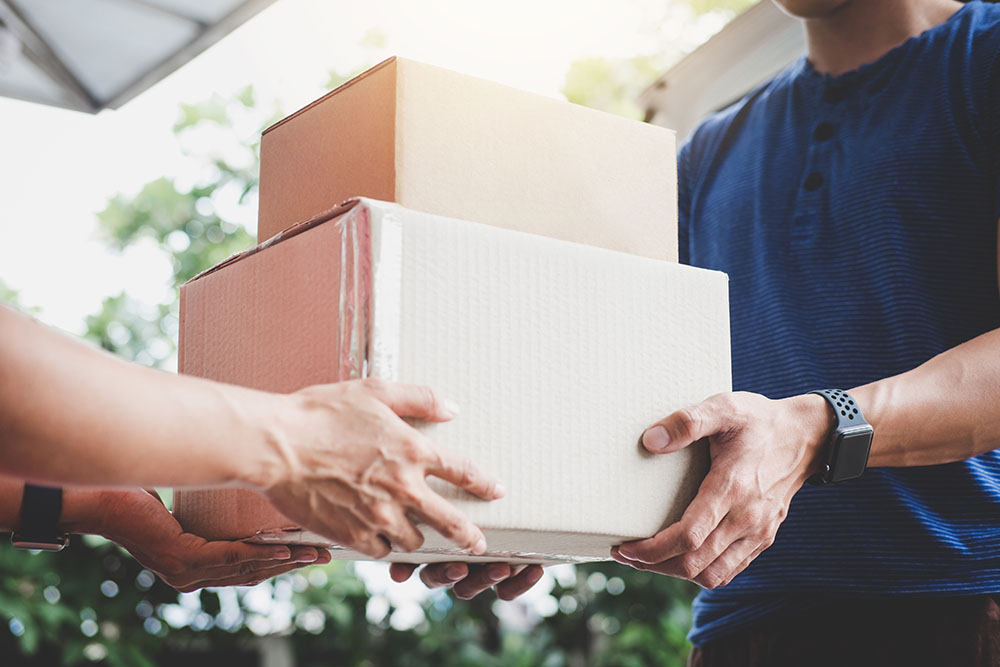 Furniture and Office Supplies you can rely on
Capital Office Products is more than a vendor for office spaces, our years of experience have transformed our role into that of true leaders and has strengthened our partnerships with clients. We are a resource for all products and furniture an organization needs, from essentials like paper to keeping the break room stocked for employee convenience.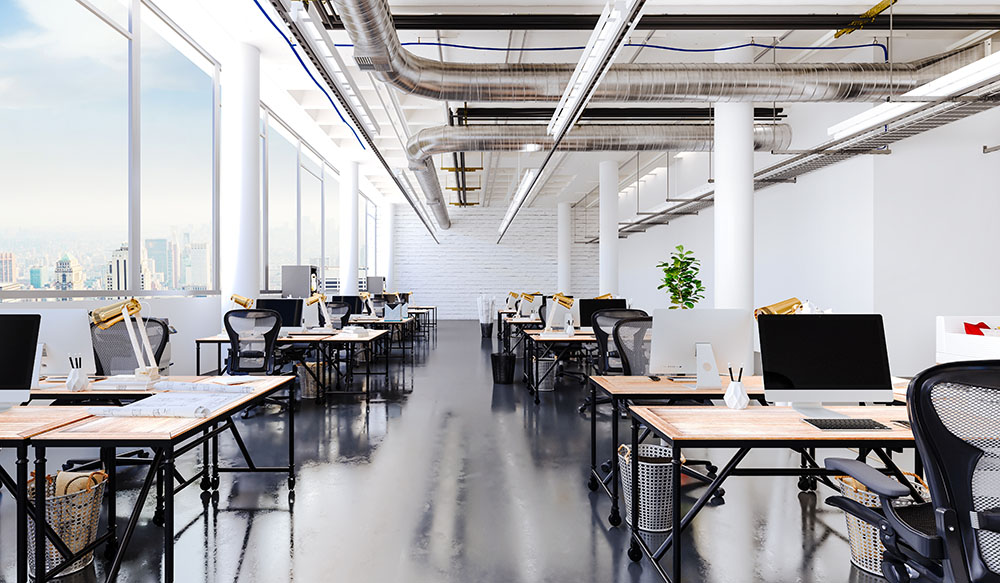 Founded by Carolyn and Richard Nelson in 1994, Capital Office Products seek partnerships based on the belief that there are businesses that value the ability to pick up the phone and complete their order with someone that knows their name. Time is money in every industry and our number one priority is to save you time and increase your bottom line. The team at Capital Office Products is constantly expanding their knowledge to ensure all of our clients feel confident in the products and recommendations we give.
Why partner with Capital Office Products?
We are pleased to be the leading source for exceptional customer service that makes the entire process convenient for you. By streamlining the order process for your organization you can focus on what matters- your customers and your bottom line. With over 25 years of experience we have seen the difference it makes for clients to have a single resource for supplies. Our expertise and knowledge provides each client with a new standard of reliability and service. Allow the Capital Office Products team to cover all your office needs and free up your valuable time. We truly care for each client's business as if it were our own and understand how important it is to have someone looking out for you. As a small business these are things we take extra time to provide for the local businesses we serve. Our team believes shopping locally and supporting small business benefits everyone in the community.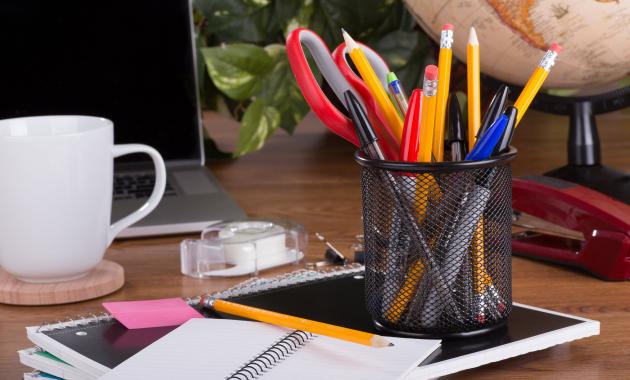 Payroll Providers | Deborah Grandinetti
I would like to thank you for the excellent service your company provides to us. You make it so simple for me to order all my office supplies and have them delivered. Taking the time to have to go out and shop is not the best use of my time so this is definitely a benefit for me. And, with your very reasonable prices, why would I ever need to shop anywhere else.
Office Supplies